Most of you don't know this but early last spring, when it looked like nobody wanted to put themselves through running for mayor in this town, I told Jim Bean that if nobody was going to run that I would get myself on the ballot as an independent or maybe as a Libertarian.  I thought it would be fun and interesting and there would be nothing to lose.  Why not try?  So although you might believe that Bean chose to run because he wanted to usher in a new era of open, honest and responsible government for Belmar, the truth is that he ran because he wanted to save Belmar from the embarrassment of having only David Schneck to put up as a challenger to Matt Doherty.
Of course I was glad when Jim told me that he had decided to run.  And of course it's no secret that I wanted very badly for him to win.  But I must confess that sometimes when I'm sitting at my desk, and when I should be working on the auto parts data that I create for a living, I do start to daydream a little.  What if Jim hadn't have run?  What if nobody else did either?  What if I was the only challenger?  What if…by some unforeseeable  twist of fate…I won!!?  What if………..…….zzzzzzzzzzzzZZZZZZZZZ
Well the first thing I would do is re-name the town.  Belmar.  Ugh!  What a stupid name!  I'm sure I can come up with something better than that.  Let me think……….
Excellent!  That's much better!
Now whoever named Belmar's streets had absolutely no imagination at all.  A B C D, 1st 2nd 3rd 4th.  Sheesh!  If I could come up with a really clever name we could just use it for every street in town.  Hmm…let me think………Got it!
Of course the school would need to be changed too.  We need to get these kids thinking right from an early age.
The "Schnecksville Sharks"!  Perfect!  (I'm so glad I thought of that.)
Local merchants that were named after Belmar….such as the Belmar Diner….would need to accommodate  themselves to the new reality, especially if they want my business (which, at food establishments, can be considerable).
Actually, in order to make sure the new government in Schnecksville stays firmly in power, it better just buy everybody's houses.  (Eminent domain, yeah baby!)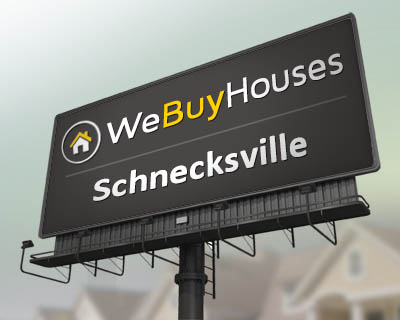 Oh my God, I don't want to pay such high property taxes on all these houses.  Now I see that property taxes are too high and we need to cut them.  A lot!
The old Belmar:
The new Schnecksville:
This is going great!  What else can I do?  Hmm…I know!  I'll have my new Borough Administrator, Darlene Schneck, (sorry, Colleen) write a song about Schnecksville and open every Council meeting with it:
OK.  The song could use a little work.  Still, I can't believe how much fun I'm having as mayor of Schnecksville.  Next I plan to………
Dave
Dave!
Dave!!
Wake up!!!
Oops!  Sorry sir.  No, sir, I wasn't sleeping.  I was just resting my eyes for a minute.  Yes, sir, I'll have the data ready for the new door mirror and window regulator catalog before I go home tonight.  Yes, sir.  Yes, sir.  It won't happen again.  Sorry, sir.
Damn!