On this and a lot of other trends.
Actually there were a ton of complaints, at least from one person.
Here's something else that's not an issue up here: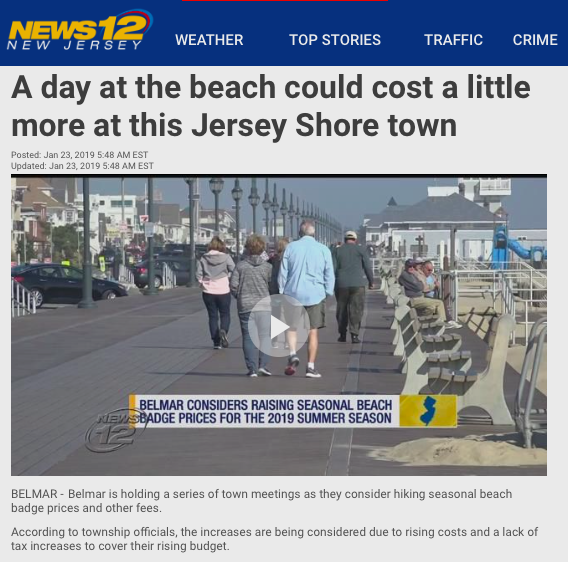 No Belmar public official would have told this writer that badges have to go up because we haven't had a tax increase.  We all know that one is supposed to have nothing to do with the other.  This gives readers the impression that the town uses badge revenues to help pay the town's expenses.
Of course that would be illegal and would never happen in Belmar.